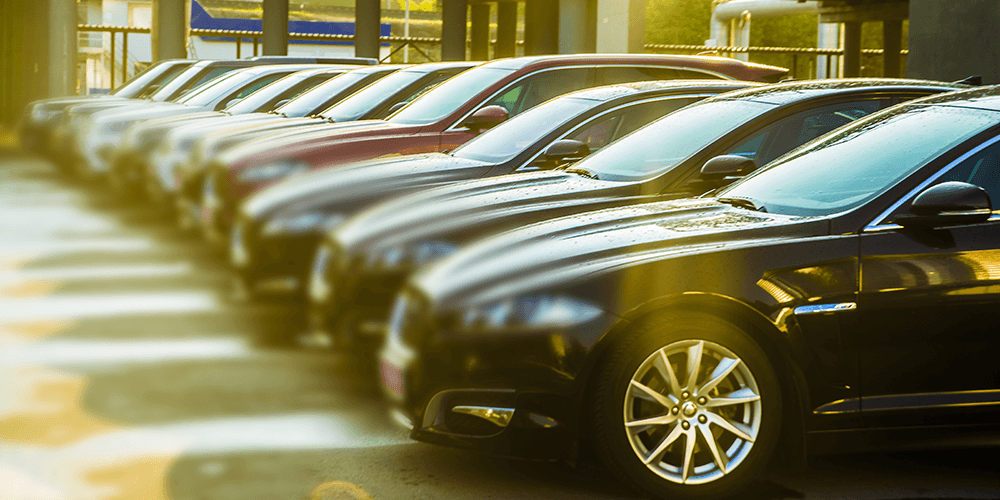 The Most Common Do's And Don'ts Of Renting Luxury Cars
When you are already acquainted with the luxury car rentals in Dubai, you would know that there are right ways for you to use and take care of it. Travelers from all over the world are said to prefer rental cars to make their stay even more convenient and comfortable.
If you rent luxury cars in Dubai, you will not only travel with comfort but travel with so much style as well. There are lots of exotic cars that you can choose from and you will be able to have the chance to ride the latest car models each year.
However, to guarantee that you will have a good experience of renting a luxury car in Dubai, here are the do's and don'ts that you should be wary of:
DO's
Do choose the right vehicle – you need to choose the one that suits your needs and your budget. You can ask your provider about what you should do in order to get the best out of your luxury car rental.

Do pay attention to the rules that your provider will give you – this is to ensure that you will be able to use the car in the best way possible.

Do choose only one driver – there are times when you need to add extra fees if you have more drivers. You will be able to save costs when you follow this rule.

Do check the car at least twice before you sign the lease form or any paper for that matter. This is to make sure that you will not be made responsible for any scratch or dent that you didn't create.
DONT's
Don't forget to ask about the insurance. This is one of the most important things that you should check before you settle in one car rental company.

Don't rent a car that you don't know how to drive. It's still advisable to choose the one that you're familiar with. There are high risks of accidents if you don't know how to drive the car that you chose.
Don't overlook booking in advance. When you do, you will be able to save more and lessen your chances of not having the car that you like just because somebody else had already hired it.
Don't forget to pack a first-aid kit and emergency road kits inside your car. Always be ready and be safe on the road.
Now that you know what you should and shouldn't do when renting luxury cars, the next thing that you should take note of is where you can find the best luxury car rental deals in Dubai.
You don't need to look far because we, SS Luxury Cars, can give this to you. Visit us or contact us anytime you need to rent luxury cars and we will gladly provide what you need.
Sources:
http://www.car-revs-daily.com/2016/04/08/dos-donts-renting-exotic-car/
https://blog.oncallinternational.com/dos-donts-car-rental/