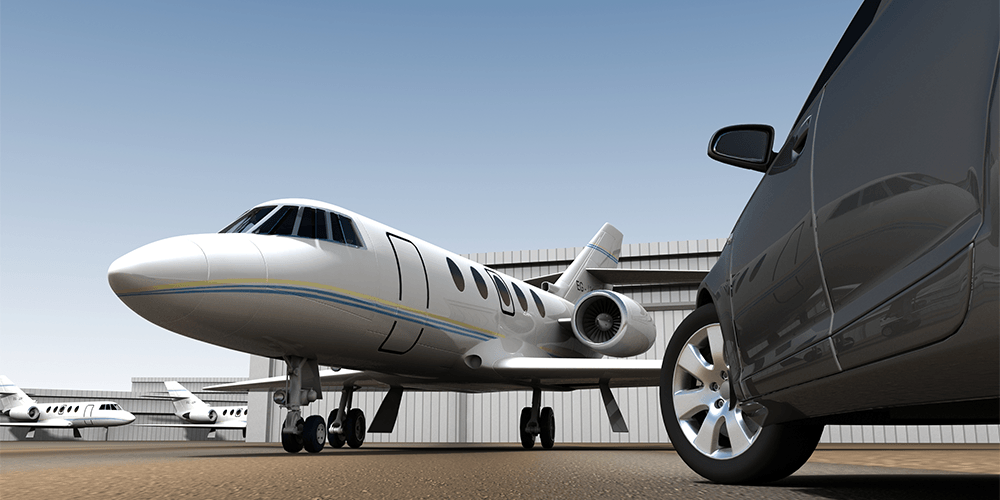 The 5 Major Reasons Why You Should Rent Luxury Cars When Traveling!
When you love to travel, the most convenient thing that you can do in each country you visit is to acquire rental cars so you will have a seamless transportation. You won't need to worry about commuting anymore because you already have a car that you can use anytime, anywhere.
If you want to roam around the UAE, you can opt for luxury car rentals in Dubai. The best place where you can get it is from SS Luxury Cars. Our selections are more than enough for you to choose from – we have varied kinds and types of cars; hence, you will be able to drive your most preferred luxury car in Dubai.
At SS Luxury cars, we offer everything at a reasonable price – what's important is that we make sure that you get the most out of your luxury car rental services.
Moreover, here are some more reasons why you should rent a luxury car in Dubai when you plan to visit the city:
When you drive luxury cars, you will guarantee the utmost comfort and ease. Most luxury cars have the best car engines, interior, and exterior designs that are perfect to make you feel comfortable while you are driving even on long roads
Luxury cars are already famous all over the world. You will hear about the new models each year. With this being said, you will be able to have a variety of choices and you will have the chance to drive even the latest luxury car worldwide.
When you rent luxury cars in Dubai, you don't need to worry about maintaining the cars because the car rental provider will be the ones responsible for doing this for you. Like at SS Luxury Cars, we make sure that our cars are working properly so that our customers will not encounter any problems when using it.
When you drive around the city with a luxurious car, you leave a good impression to all those who see you. Especially when you are going to an important meeting, this might let you look a bit professional and enticing. You can also sell any car in dubai if you are leaving Dubai and visiting other country. You know what they say – first impressions last.
Most luxury car rental providers, like us, SS Luxury Cars, offer our rental services at a reasonable price. We always prioritize your convenience, comfort, and budget as well. We always take time to improve and enhance our services so that our clients will always feel like a priority – just the way they deserve it.
Subsequently, if you are in need of luxury car rental services, you know who to call – come and visit us at SS Luxury Cars anytime you want and we will provide you with everything you need.
Sources:

https://www.luxury-rent-car.com/benefits-renting-supercar-luxury-services