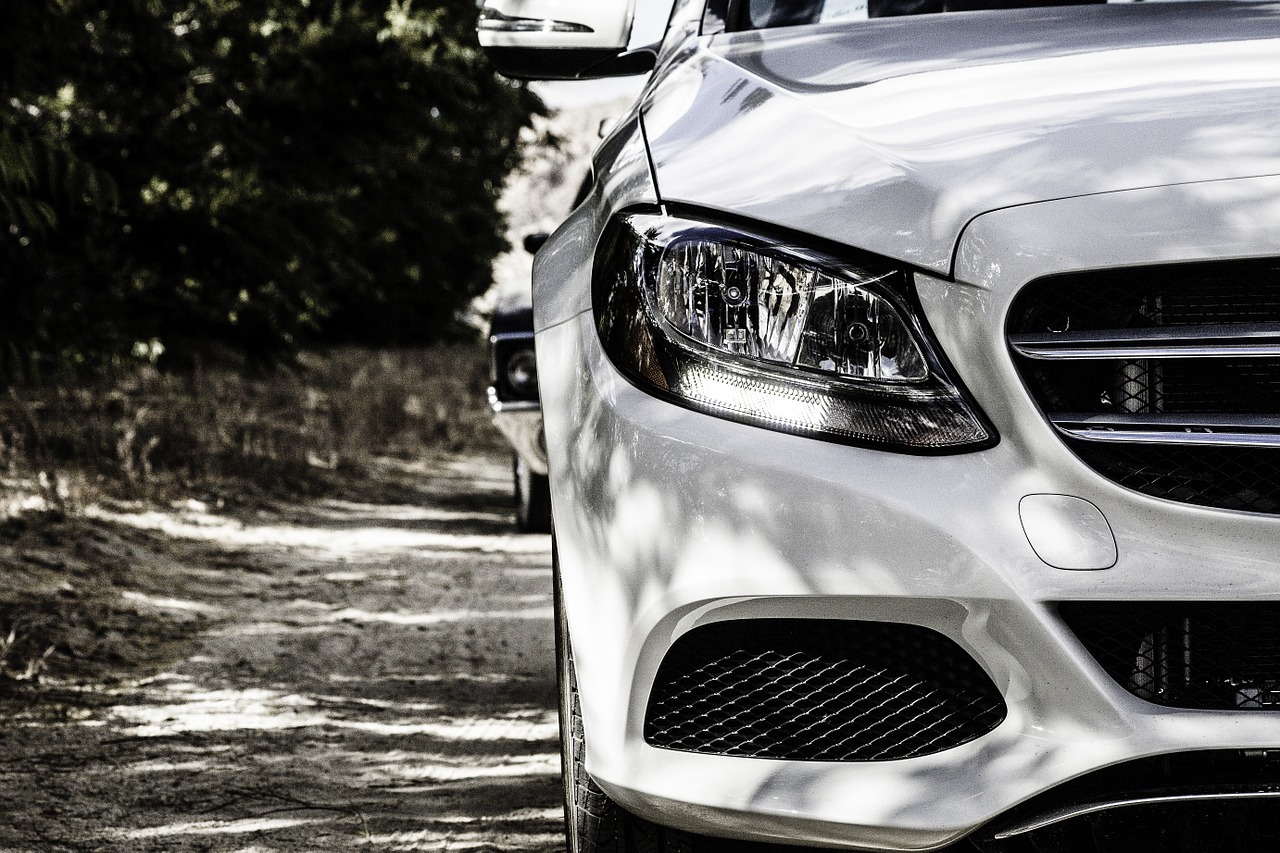 Start Your Year With A Fast & Easy Car Rental Services From SS Luxury Cars
If you are fond of renting cars, perhaps the number one thing that you love to experience all throughout the service is its convenience and the fast response of your trusted company.
Some people find driving much better than taking a commute. The hassles of commuting make others turn to acquire car rental services and drive their own rental cars. In this kind of service, the driver has the chance to choose which kind of car he or she will use. And if you want to rent a luxury car in Dubai, you can come to us at SS Luxury Cars and we'll give you exactly what you like.
At SS Luxury Cars, we offer a wide range of exotic cars – we have Ferrari, Mercedes Benz, Rolls Royce, and many others. Being in the industry for quite long enough already have brought forth a reputation of being one of the best providers of luxury car rental in Dubai. Our team is composed of highly qualified and professional individuals who make sure that your needs will be attended to. Our team is always ready to give the kind of service that our clients deserve.
In fact, aside from car rental services, we also give chauffeur services that allow you to go to places with a chauffeur driving you. Experience extreme luxury and comfort with this service – roam around the city like you never did before.
At SS Luxury Cars, what we aim for is to make sure that you are comfortable in your chosen car and take away the entire burden that comes with car rental. We'll make the procedures easy for you and we'll do it quickly. Our fast rendering of services will make you have more time traveling the city with your chosen car. 
All of us at SS Luxury Cars are collaborating together to make sure that you will receive the best car rental services. You can assure that you will experience a good car rental service from us. You are in safe hands if you choose us.
Subsequently, if you are in need of luxury car rental services, you know who to call – come and visit us at SS Luxury Cars anytime you want and we will provide you with everything you need.