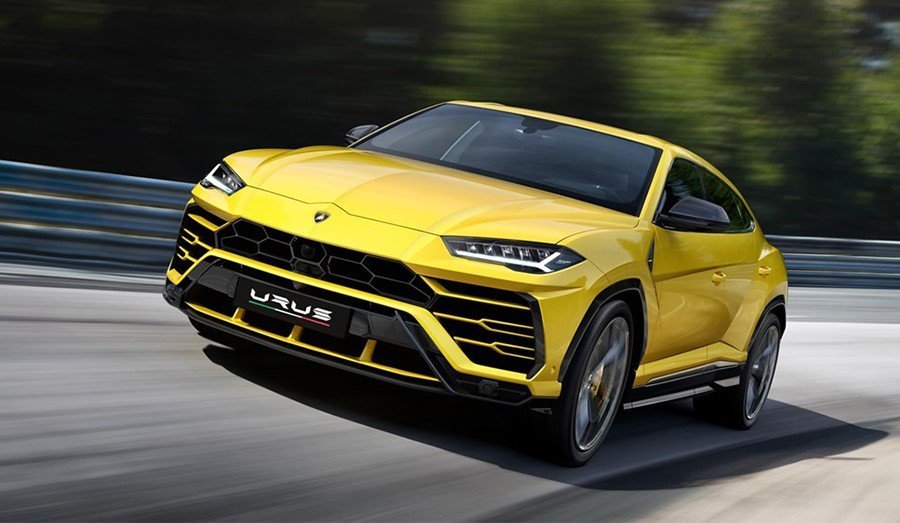 Leasing the Super Car Brand Lamborghini Urus
Lamborghini Urus is one of the pioneers when it comes to luxury SUVs. Ever since the beginning, the exotic sports cars that Lamborghini offers to people have always been made from the highest quality of materials.
The design, the engine, the horsepower, and the performance, of Lamborghini, are unsurpassed – something that others can't take away from them. The SUV is full of surprises – the 8-speed automatic gearbox, the twin-turbo 4.0-liter V8, and the 678 lb-ft of torque are just some of the good things that the Lamborghini Urus has to offer.
If you are a fan of SUVs, this car model from Lamborghini might just be the one that you're looking for – it's actually considered as one of the best SUVs ever built in the world. With the reasonable price of the Urus and its unprecedented performance, lots of people are taking into consideration their chances of choosing Urus instead of other car models.
The reasons why it's considered as one of the best SUVs in the world are measured in different ways – the bespoke interior and exterior of the Urus are just out of this world. Being the fastest SUV in the world also is a big factor to this title that the Urus is holding.
And if you are itching to know how it feels like to drive this luxurious sports car, you can come to us at SS Luxury Cars because we allow you to rent Lamborghini Urus in Dubai.  We actually have it in our fleet – along with all the other brands of sports cars that are popular all over the world, like Mercedes Benz, Rolls Royce, Audi, and many others.
Hire luxury cars from SS Luxury Cars and make your dream of driving the best cars in the world, come true! We have been in the industry for quite long enough already – hence, you can trust that the luxury car rental services that we offer are one of a kind. You can also sell any luxury car in dubai easily.
So, if you want to drive any exotic car, if you want to rent Lamborghini Urus in Dubai or any sports car of your choice, call or email us at SS Luxury Cars and we'll give exactly what you like; we will provide you with everything you need.
Sources:
https://carbuzz.com/cars/lamborghini/urus
https://www.motoring.com.au/lamborghini-urus-five-things-we-dont-like-and-two-we-do-110110/